My appreciation and interest in bodywork started with my own healing and spiritual journey and has grown from there. Fascinated with a broad range of healing modalities I have over 1400 hours of education and training during the past 17 years in addition to the tremendous learning that comes while working with each indiv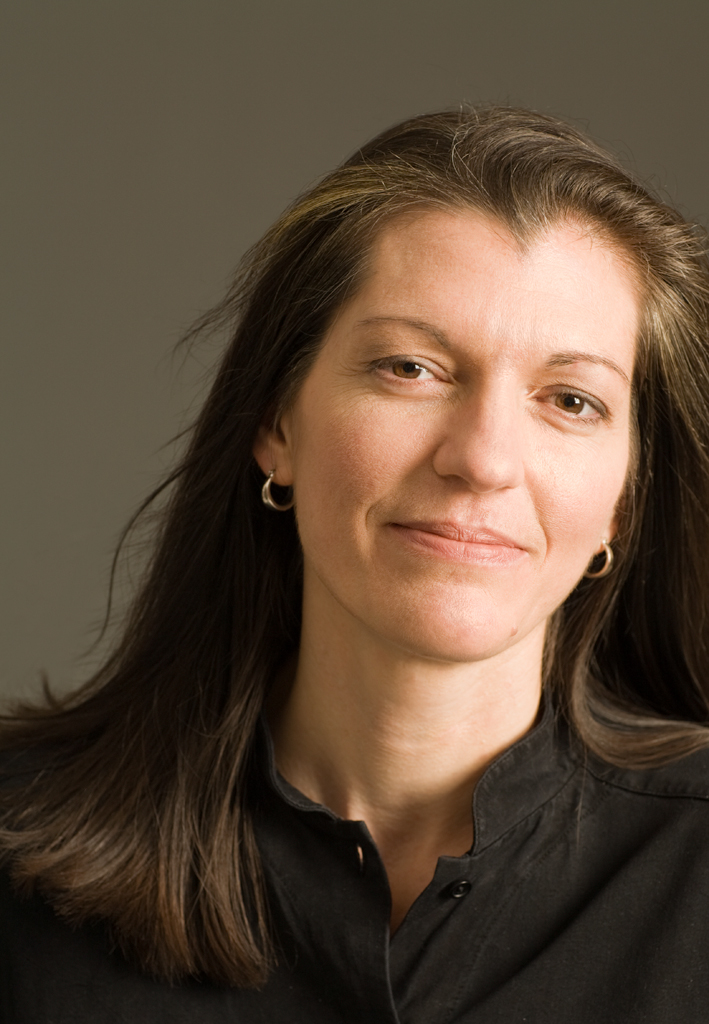 idual.
In my experience, true healing for each person comes from within that individual. I view my role as a facilitator that helps remove the obstacles to your best health and a beautifully vital life.
The primary tools I utilize are craniosacral and acupressure, however I draw upon a vast range of approaches that also include massage and energy work.
Experience as an engineer, project manager, and chaplain provides me with a balanced appreciation of a defined plan for specific outcomes that you would like to achieve, as well as allowing room for the intuitive and unexpected information to guide each session.